Join the journey with KhaazRa
KhaazRa MaaRanu co-owns Electronic Commerce, a Full Service Payment Provider located in California. The Payment Processing company processes everything from brick and mortar to online businesses of every kind.
He started the company many years ago with his business partner from ground zero with no loans, no venture capitalists and no guru's available to guide them through the financial jungle. Many lessons have been learned along the way. Today, they process billions in sales for merchant brokers, sales companies, ISO's, banks, associations, brick and mortar and have become specialist in e-commerce.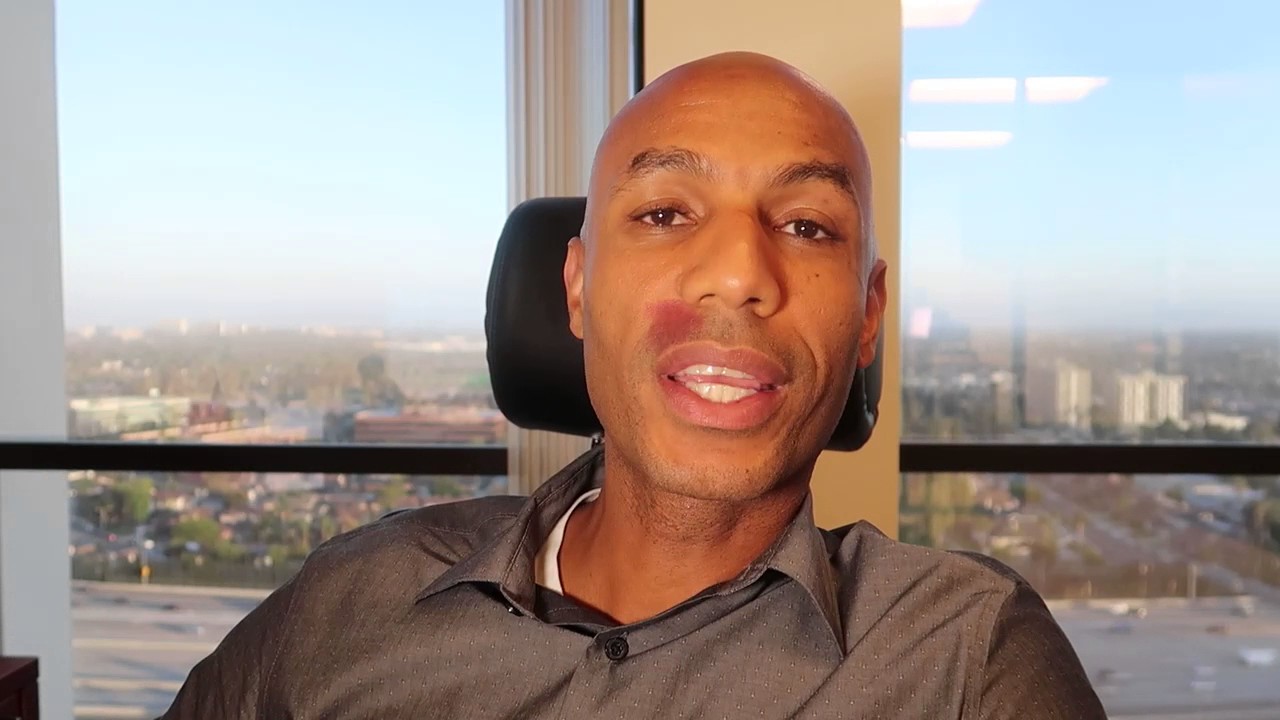 He's worked with and assisted every kind of business you can think of in just about every industry and helped to train hundreds of sales professionals around the country to become problem solvers for business owners and create financial freedom in the process.
KhaazRa has become a specialists in not only solving problems for business owners, yet is widely known for helping businesses create the structure to for long-term business growth from ground zero to millions per month.
Best of all, he is a family man, a good friend, loves to learn and enjoys creating unforgettable memories.
Recent Videos
HOW TO SELL ANYTHING WITHOUT TALKING – EP 6 | SALES TRAINING PROGRAMS – KHAAZRA MAARANU

YOUR MERCHANT COMPANY SHOULD NOT HOLD YOUR FUNDS!

HOW A YOUNG SUCCESSFUL ENTREPRENEUR STARTED BY MOUNTING TV'S

PAYMENT PROCESSING RESCUE MISSION

WHY DO YOU WANT YOUR CLIENTS TO HAVE AN AWESOME EXPERIENCE?

FROM BEING RESTRICTED TO 200K+ IN A MONTH

DO YOU REALLY LISTEN?

WHAT WOULD YOU CHANGE AND WHAT IS YOUR BIGGEST CHALLENGE?

HOW HIGH RISK PAYMENT AGGREGATORS SHUT YOUR ONLINE BUSINESS DOWN

$75,000,000 PER MONTH IN SALES

WHAT WAY DO PEOPLE COMMUNICATE BEST?

DROPPING MULTI MILLON PER MONTH GROWTH PAINS

HOW TO HIT MILLIONS A MONTH IN DROPSHIPPING

HOW TO GET MORE THAN YOU WANT FROM A RELATIONSHIP

HOW WE DO A BILLION IN SALES PER YEAR

A DREAM TEAM BUILT FOR YOU

BIG PAYMENT PROCESSORS DON'T CARE ABOUT ECOM AND ONLINE BIZ

OVERNIGHT OR LONG TERM BUSINESS

PAY ATTENTION TO THE DETAILS

HOW TO KEEP YOURSELF FROM BEING DISTRACTED

SHOULD YOU START A BUSINESS OR WORK FOR SOMEONE ELSE?

TRIP TO TABLE TOP MOUNTAIN

LEARN FROM YOUR MISTAKES

NAVIGATING THROUGH THE STREETS OF DETROIT AND THE BUSINESS WORLD

WORK SMART, WORK HARD, HUSTLE, YET TAKE CARE OF YOURSELF

THE JOURNEY TO MAKING MILLIONS AT 18 YEARS OLD

DWIGHT CAN BARELY WALK AND SHOWING UP IN A SHOE BOOT

RICHARD DID IT AND BARELY SPEAKS ENGLISH

BUILDING THE TEAM IN STRONG ISLAND, NY!

THIS IS NOT HARD IF….YOU SIMPLY WORK

YOU DON'T NEED TO KNOW EVERYTHING TO BE SUCCESSFUL AT A THING

BUILDING UP SALES CONSULTANTS

BE REAL WHILE TRYING TO GET YOUR DEAL

BUSINESS TO BUSINESS IS NOT LIKE BUSINESS TO PERSON

ALWAYS ASSUME YOU ARE BEING WATCHED AND JUDGED

GOT A LOT OF WORK TO DO? CHUNK IT!

DO WHAT YOU SAY, ALWAYS DELIVER
See More